Freight•cast™ - your competitive advantage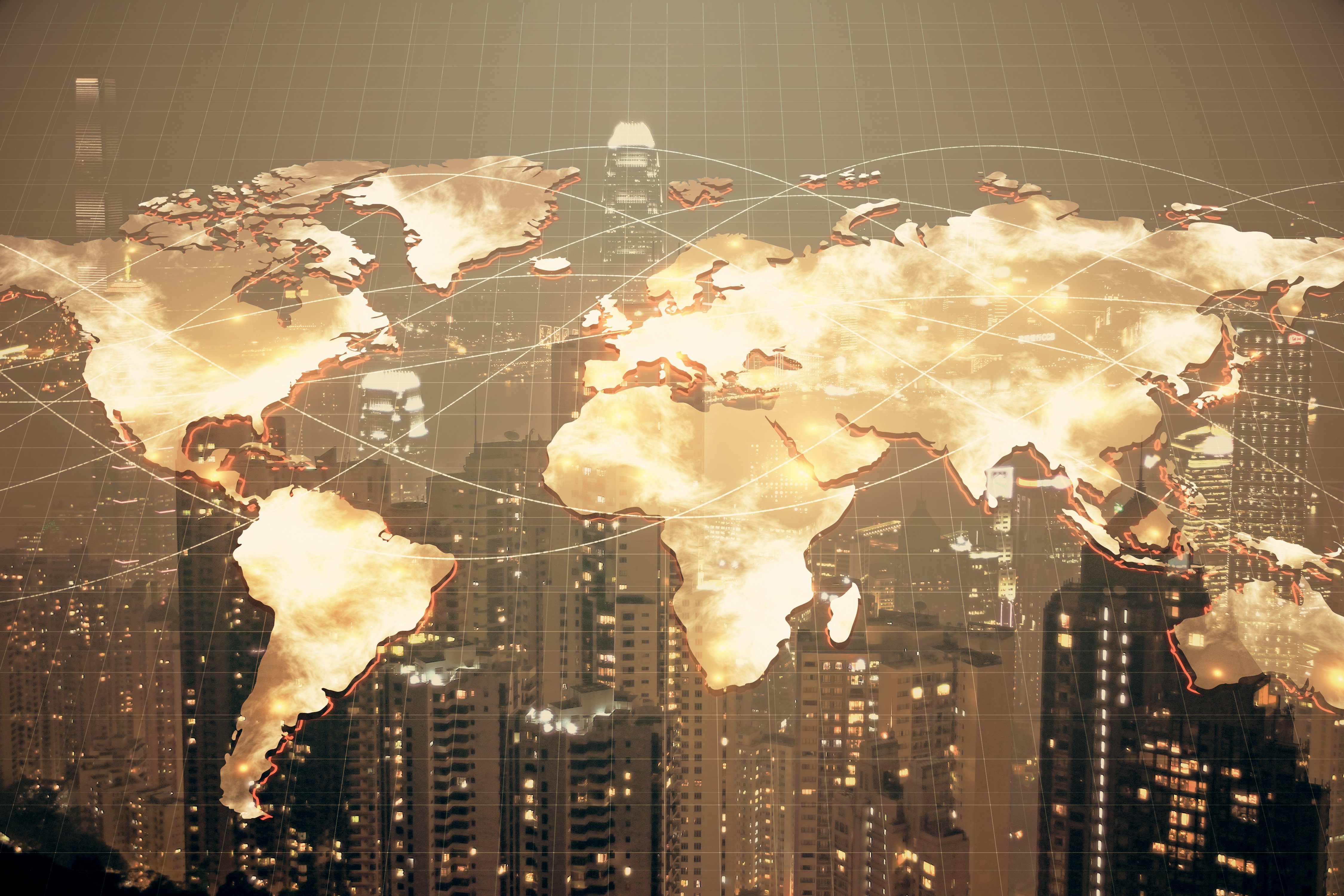 Doing the work, so you don't have to.
The economy generates freight, and freight drives the demand for carriers and equipment.
Our founders, tired of defending their forecasts at a major commercial vehicle supplier, set out to develop a systematic process to paint this picture for their leadership team.
Though those roots are 40+ years old at this point, it's still drives our forecasting process to this day.